GAME CHANGER!! I just could not seem to find the perfect organizer for my bathroom. Containers with sliding drawers that get stuck, not enough room, hard to clean... NOPE not anymore. I found you this baby. It's got ROOM and lots of it. It also turns 360 degrees for us to easily access our millions of creams. makeup, Q-Tip, tweezers, eyelashes, smelly things, lipsticks, shall I go on??   
Click here for the link to purchase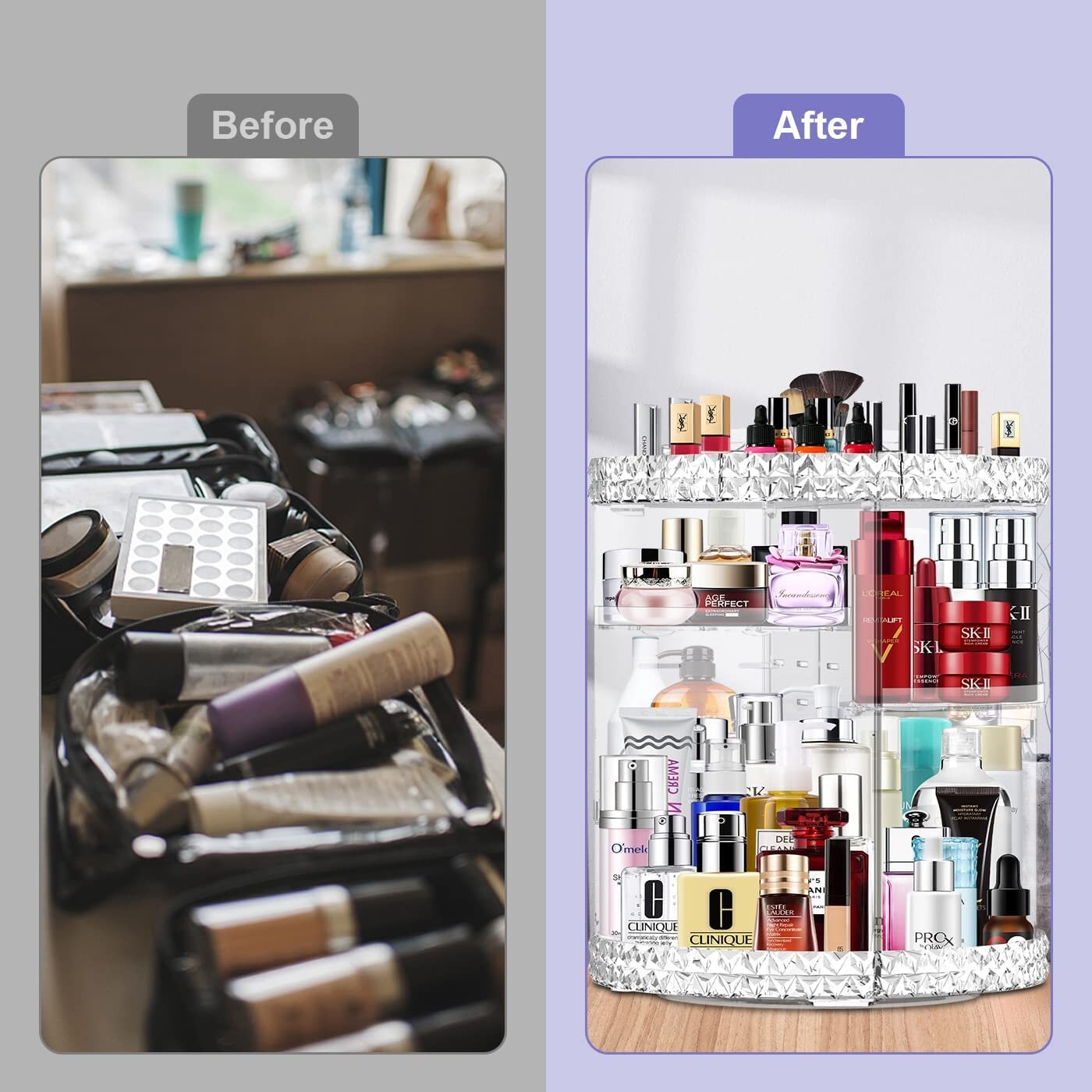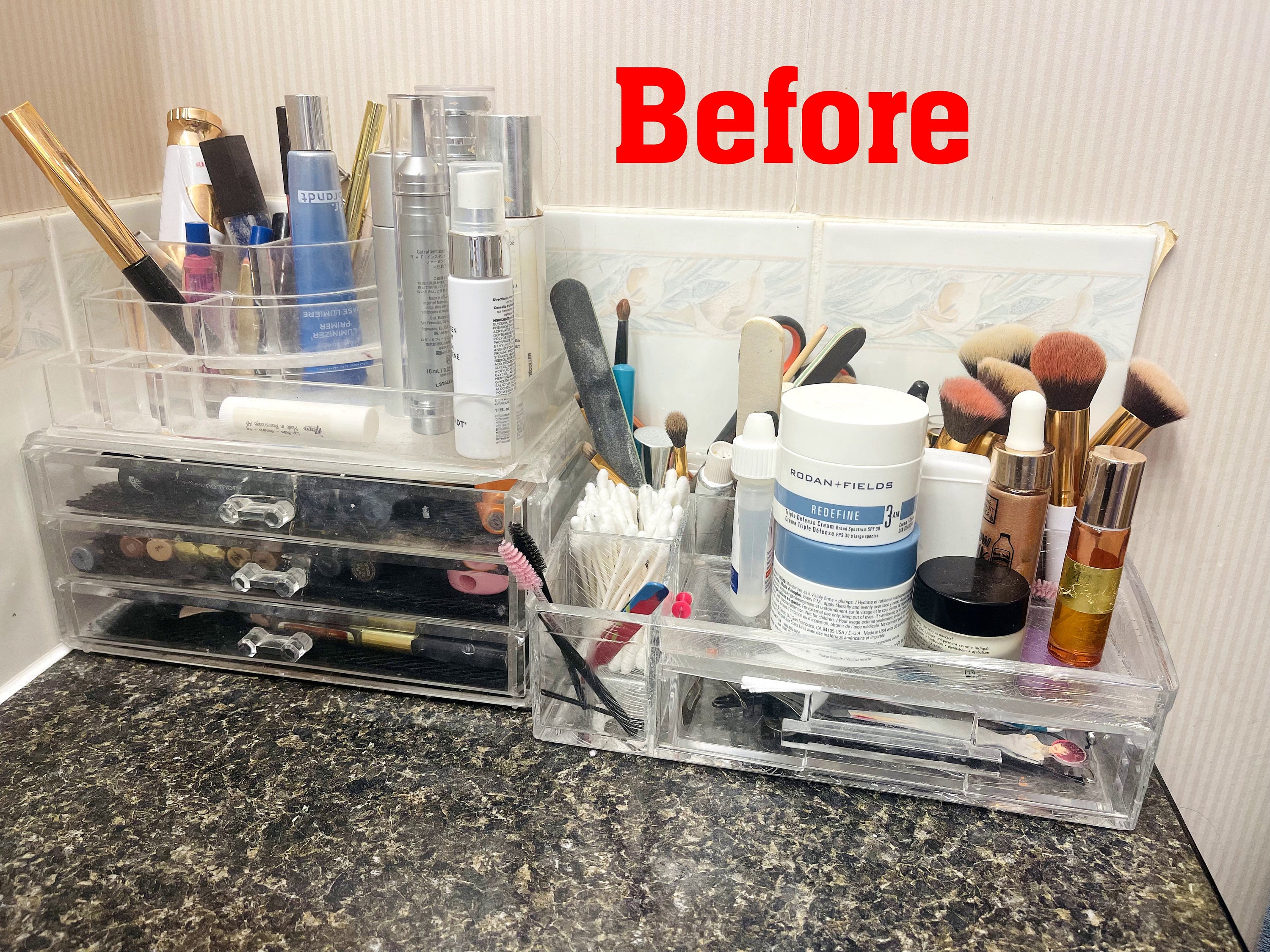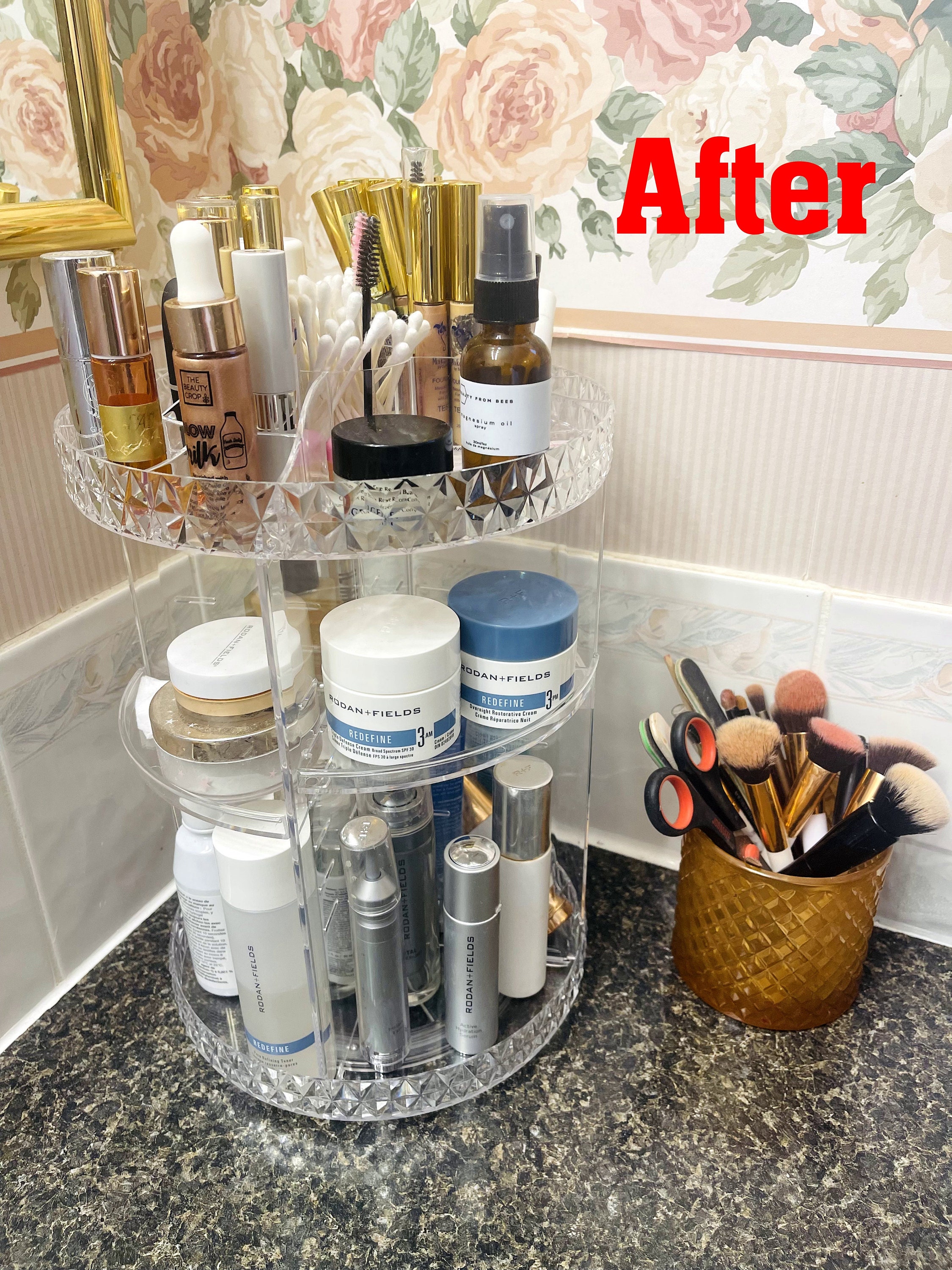 Note: As an Amazon Associate I may earn a small commission on qualifying purchases made using my links.